Cobalt's Dynamics 365 Managed Support Services
The right Dynamics 365 managed support services can make the difference in getting the most out of your CRM investment. If you're dealing with an unresponsive CRM vendor or your team needs deeper Dynamics 365 expertise, Cobalt has support services you won't find anywhere else.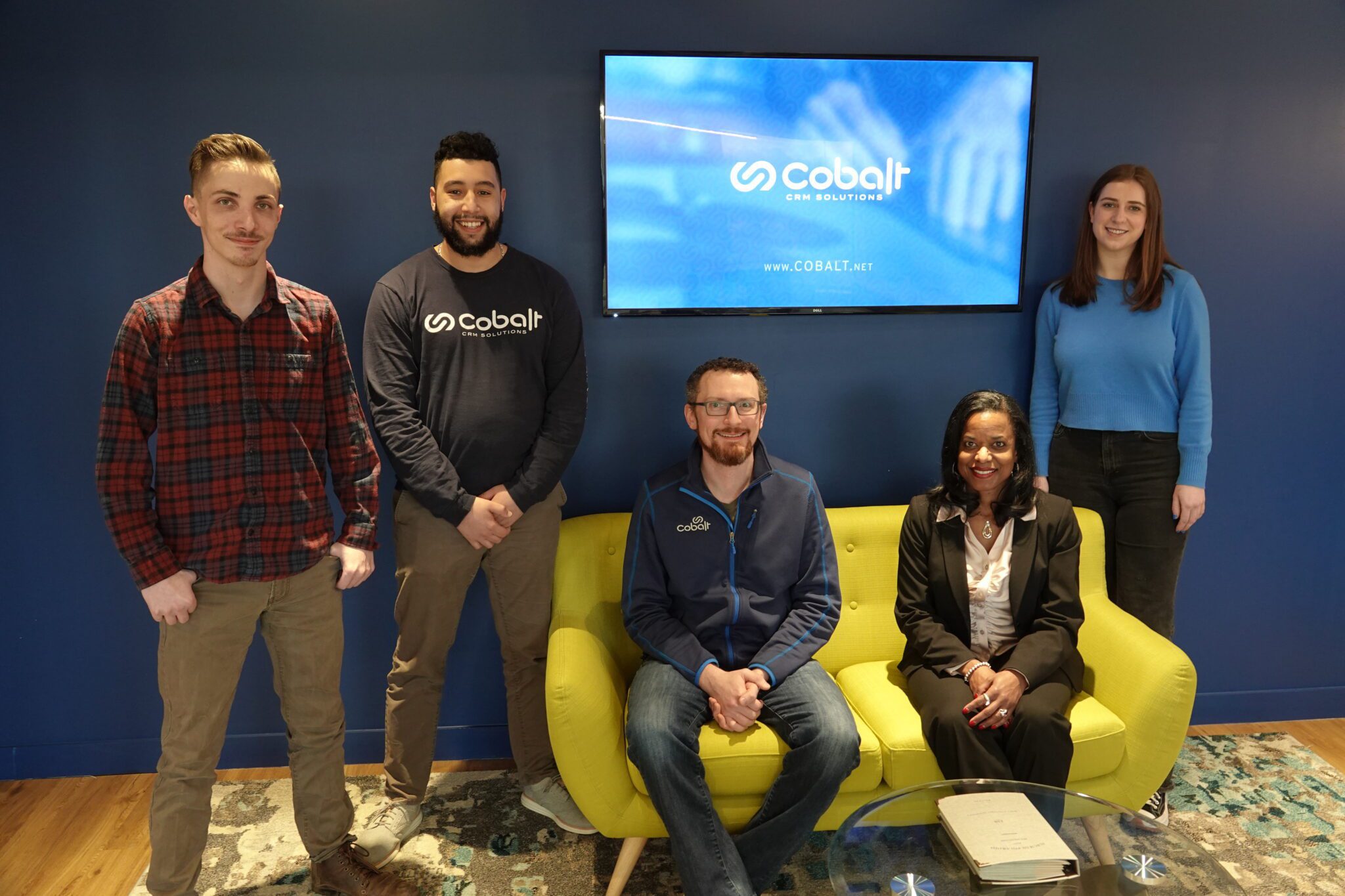 Microsoft Dynamics 365 truly is a flexible, AI-powered CRM solution. Pair it with Cobalt's 26+ years of Microsoft expertise and a proven track record of keeping our customers first. Explore our Dynamics 365 managed support services that are in a class of their own and then get in touch for a quick introduction call. We'd love to hear where you need help today!
---
Who We Serve and How We Help
Associations have been a cornerstone of Cobalt's business since 1996. Hundreds of mid-sized associations in Washington D.C. and across the country depend on our association software to serve their members and grow non-dues revenue.
We are uniquely positioned to serve credentialing organizations or associations that also have certification needs. Our certification management software is a fully mature solution with seamless integrations already built for Pearson Vue, Prometric, BadgeCert, Acclaim, and other major testing systems and digital badging solutions.
Accreditation organizations also count on Cobalt's accreditation software with our Dynamics 365 managed support services. We've helped major accreditation bodies make the move from paper binders and manual recordkeeping to a modern, integrated software solution.
And finally, Cobalt proudly partners with SMBs across a variety of industries who need a right-fit CRM solution for their business processes. The PowerPack CRM option we offer in partnership with ClickDimensions is a compact bundle of essential CRM and marketing tools. And we build a tailored combination of Dynamics 365 Sales, Dynamics 365 Customer Insights, and The Power Platform for larger organizations that need a more robust sales and marketing solution.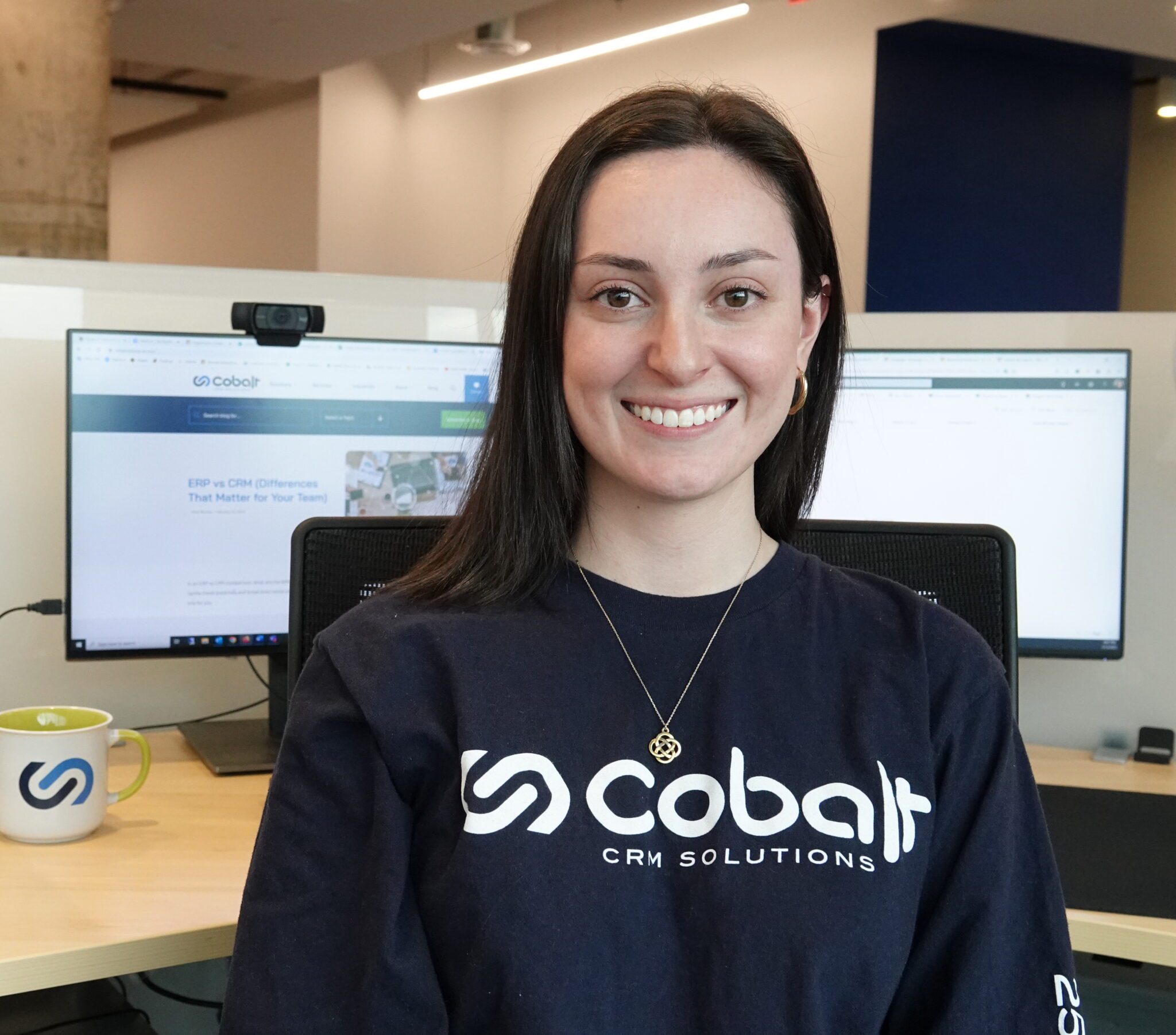 Dynamics 365 Managed Support Services: The Value for Your Team
Nobody on your team needs to be a CRM wizard! Cobalt's Dynamics 365 managed support services covers the gaps in your Microsoft and CRM expertise.
We're also a proactive partner that generates new options for how your team can get more out of all the potential inside Dynamics 365. When you add Cobalt to your team's resources, you should expect value like this.
---
Expertise You Can Trust
We have recently earned the coveted Microsoft Solutions Partner designation for Business Applications. Every CRM vendor boasts about their depth of experience, but Cobalt's decades of expertise and innovation inside the Microsoft ecosystem stand out in the crowd. We're so proud of our in-house support department's track record of keeping our customers' needs first.