Certification Management Software Essentials
Modern certification management software should take stress off your staff and offer your certificants an impressive, frictionless customer experience. The professional certification boards, credentialing organizations, and associations who partner with Cobalt found a solution for some of their biggest challenges.
We've already done the hard work of creating secure, seamless integrations with the testing systems and digital badging solutions you're probably using. Here are some other things you can expect from our certification software.
Reduce manual, frustrating processes for your staff
Make your certification application process more efficient
Provide powerful self-service tools for certificants
Improve your customer service responsiveness and satisfaction
Easily get critical insights, trends, and reporting from your data
Built for Modern Certification Organization Needs
We've spent more than 20 years building one of the most flexible, refined certification management software systems on the market. It can handle the most complex approval and processing rules for applications or education and competence requirements.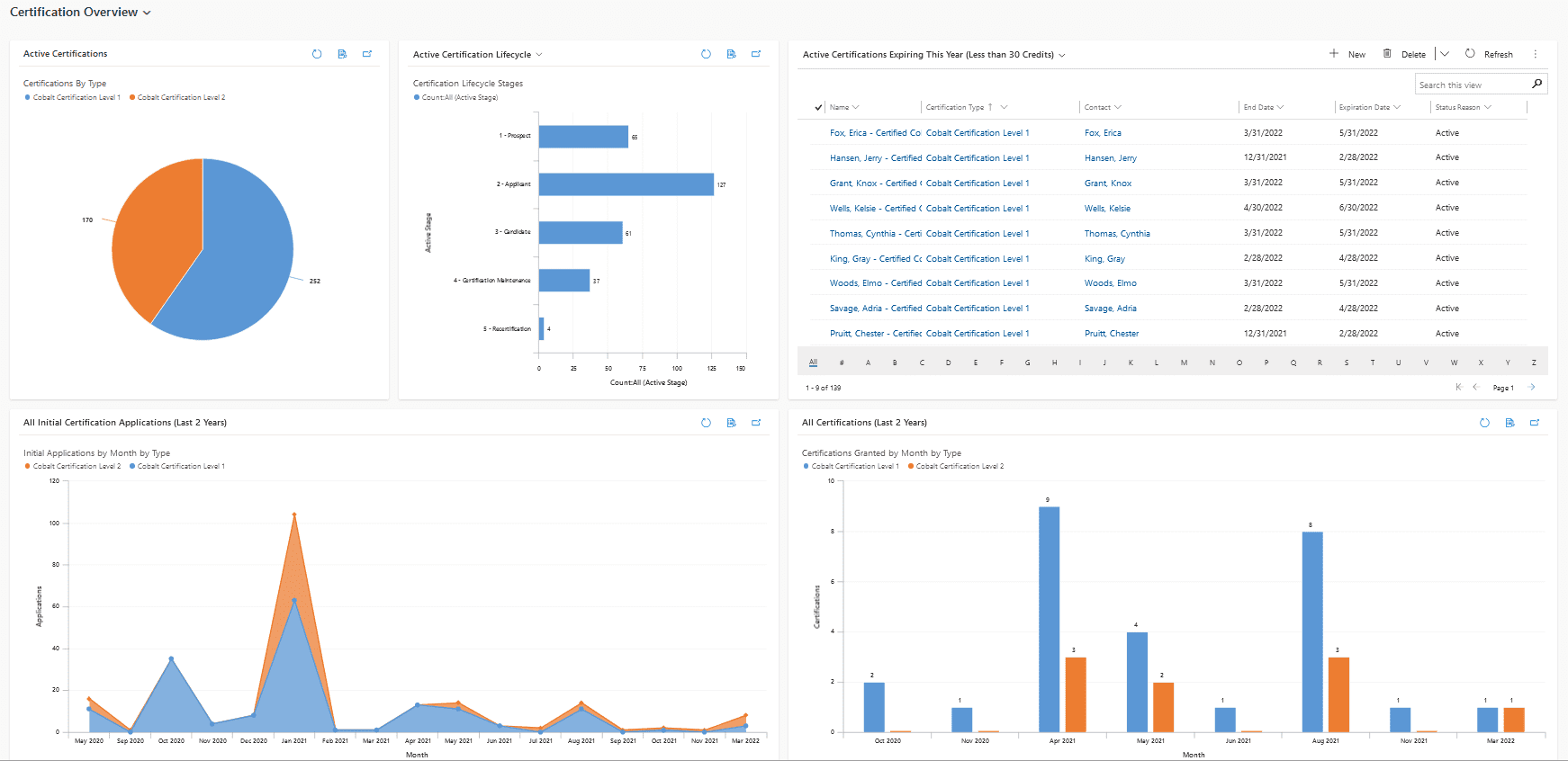 ---
Right-Sized for Growing Organizations
We know the power and capabilities of Engagement Dynamics isn't a best fit for every certification organization or association. But entry-level certification management software doesn't solve the priority needs of growing organizations. If you're struggling with a certification management system that isn't flexible, has difficult integrations, or isn't giving you the reporting you need, let's connect for a quick introduction call.
---
How Our Certification Management Software Helps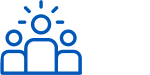 Resolve Staff Frustrations
When your team isn't buried under time-consuming manual processes or managing endless spreadsheets or spending huge amounts of time processing applications, their day-to-day processes are so much easier. We help teams automate where they can and free up capacity for more priority projects.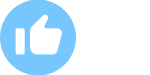 Impress Your Certificants
Whoever you serve expects a clean, responsive user experience. Many of them want the freedom to manage aspects of their account without having to reach out to you. Our certification management software delivers an exceptional customer experience in desktop and mobile applications.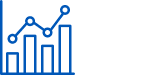 Better Business Intelligence
Something critical is trending or changing with your customers, right now. Your certification software should be helping you stay ahead of those changes. Engagement Dynamics with D365 has some of the most powerful, low-code/no code reporting functionality you'll find. Anyone on your team can get exactly what you need from your data.
PTCB has been working with Cobalt since 2011 and their team has become an extension of our staff over the years. We are more efficient and productive now and they have made a positive impact on our customers' experience. Cobalt has been an integral part of our program expansion both as a software provider and a trusted advisor.

William Schimmel, Executive Director & CEO
Pharmacy Technician Certification Board
Built for Many Kinds of Certification and Credentialing Organizations
Our certification management software has been a perfect fit for certification boards, credentialing organizations, associations, and others with certificate management needs. Engagement Dynamics is powering industries like these:
medical
real estate
construction
professional
science
technical services
---
Some of Our Certification Partners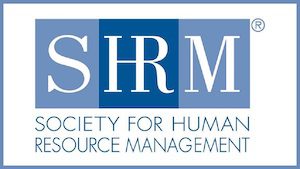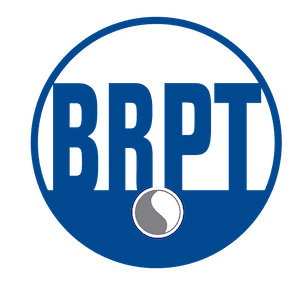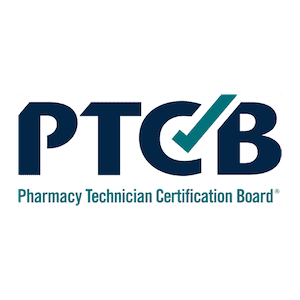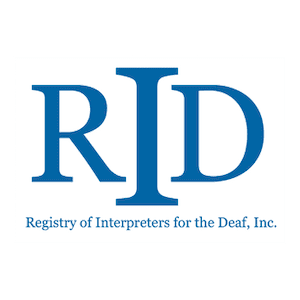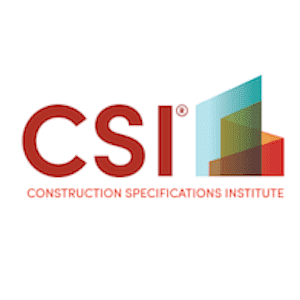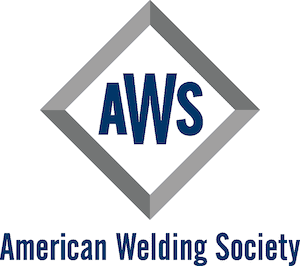 ---
Core Modules in Cobalt's Certification Management Software
Cobalt's Engagement Dynamics modules for certification organizations and associations leverage the power of Microsoft Dynamics 365. We want to help your team see exactly how to use these tools for greater efficiency and a better certificant experience.
Certification Applications
Our online initial and continuing certification applications combined with the Cobalt form builder allow you to offer applicant self-service and a personalized experience, improving staff efficiency and applicant satisfaction.
Application Processing
Cobalt's requirements engine supports complex approval and processing rules and includes powerful auditing capabilities so you can review submissions in more depth if needed.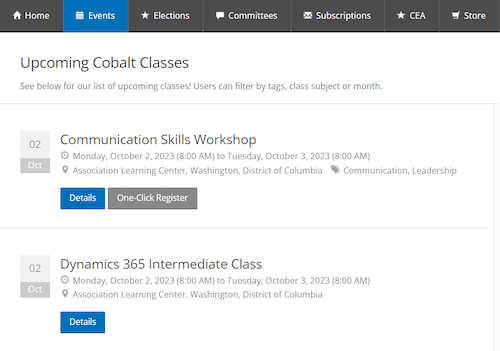 Education
Offer your own courses to certificants as part of their continuing competence, including credit/hour tracking, one-click registration, a sophisticated interface, and a seamless process for participants.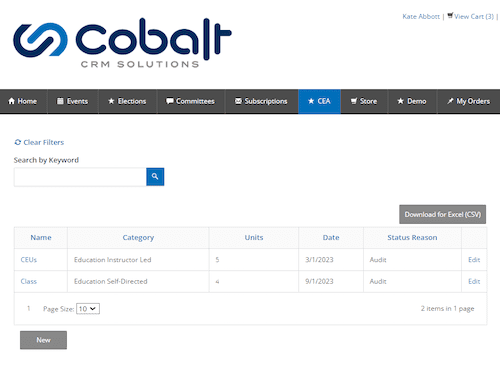 Continuing Competence
The ability for certificants to log their ongoing activities in a central location combined with our requirements engine can support even the most complex education and competence requirements.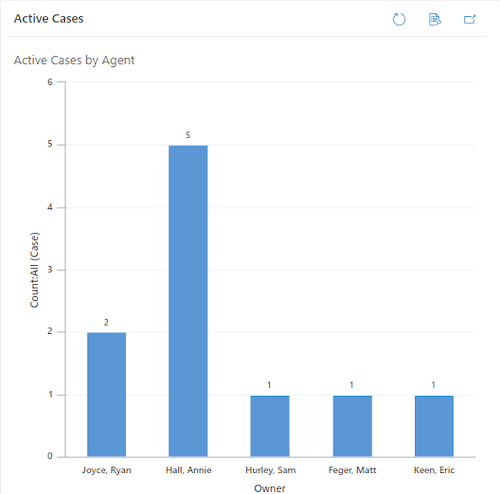 Customer Service
Stop playing catch-up, get ahead of customer service issues, and make a dramatic impact in your customer service response-to-request time with the included Dynamics 365 customer service module.
Marketing
Get industry-leading insights, trends, and marketing support with Microsoft Dynamics 365 Marketing. It connects all the dots with a cohesive strategy for your marketing efforts.

---
Certification Management Software FAQs
Pearson Vue and Prometric are the two primary testing systems our certification partners need to integrate their certification management system with. We've worked extensively with both systems and we're ready to help make that connection seamless and secure.

Engagement Dynamics and Cobalt's team also have the flexibility and experience to integrate with virtually any testing system available. Microsoft Dynamics 365 is the engine inside Cobalt's software, and it's remarkably flexible when it comes to integrations.
BadgeCert is a common badging system we've integrated with Engagement Dynamics. We've also worked extensively with Acclaim (a product of Pearson's Credly).

However, just as with testing systems — we have the technical expertise and deep certification management software experience to connect your new system with virtually any badging system on the market.
Certification and credentialing organizations appreciate how flexible our certification management system is when it comes to integrations. In addition to the testing and badging system integrations described above, there's a universe of possibilities.

One of the most valuable integrations is often overlooked. Everything in the Microsoft ecosystem is a native, seamless integration with our certification software. Everything from Excel, Outlook, SharePoint, and Teams to Dynamics 365 Sales, Dynamics 365 Marketing, and The Power Platform are easy to connect.

We're here to help you understand and take advantage of the countless built-in efficiencies this creates. For teams that are already familiar with those applications and using them in daily workflows, this makes the implementation process even smoother.

You'll also have access to Power Automate, one of the workhorses in The Power Platform. Power Automate has hundreds of connectors to applications like DropBox, tools in the Google Workspace, and SurveyMonkey.

Looking for integrations with accounting software, events, or LMS platforms? We have you covered for connections to popular applications like these.
Most mid-sized or large certification organizations spend $150k – $350K for a certification management software implementation project with relatively straightforward requirements.

Many of the same factors that influence the cost of your implementation are identical to the ones we strategically address with association clients before creating a project charter. Read more about what will impact the final cost of your implementation project here:

How Much Does an Association Management System Implementation Cost?

Beyond your initial implementation and training, ongoing monthly expenses of $75 – $200 per user are the norm. But these depend on the type of access that each user requires. Ensuring you're not paying too much for your software licenses is one of the niche services we offer our certification and association clients.

We work hard from the start to understand what the true, essential needs of your staff and certificants. We want you to love Engagement Dynamics and only have the tools you most need to serve your clients. Connect with us for a quick overview and introduction call. We want to help you prioritize tools that will make a quick impact for your initial implementation, identify more advanced features you could add in the future, and work together to keep the cost of your certification management system directly in line with what you truly need to serve your certificants.
Microsoft Dynamics 365 is an industry-leading customer relationship management (CRM) system. Organizations in virtually every major industry have adopted D365 to handle core business processes, sales, marketing, and more.

D365 is superior CRM software powered by bleeding-edge artificial intelligence (AI) components. But one of the biggest benefits for you is how affordable it is. Microsoft has priced D365 to be a tremendous value for growing, mid-sized, or larger credentialing organizations.

We built our certification management software directly on top of the powerful D365 engine. You get the best of both worlds with Cobalt's solution. The same core CRM technology that Coca Cola, Hewlett-Packard, and some of the largest enterprise organizations in the world … along with the refined applications and tools built just for what certification organizations need.
Absolutely. Data migration is one of the most important parts of your implementation. And it's one of the areas where Cobalt's expertise and decades of experience make a clear difference in the cost and efficiency of the project.

How much data you elect to bring over from your current system often makes a significant impact on the cost of your implementation. We're pros at helping teams see which data is truly essential and where you can save money (and clean up your system) by being more selective in what you migrate.

Our partners love the crystal-clear transparency and documentation in our data migration process. You can read about our CRM data migration process at any point.
These projects average 6 to 9 months to complete. Many prospective partners we connect with dread the implementation process because they've been burned in the past.

We want you to know how committed to a truly transparent process we are, from the beginning.

We've done hundreds of secure, seamless implementations and data migrations with minimal downtime. Initially, our main goal is to identify the right project objectives and success criteria. These will be based on the daily tasks and pain points for your team and clients. Moving to a new system can be a prime opportunity to re-evaluate and improve your business processes instead of just recreating your old system and workflows!

We involve your team throughout the process to make sure we collect the right feedback and create buy in early on. We employ reverse demos as you're still making your final software provider decision. That's our chance to prove we've really understood your processes.

We also use project charters to define a clear scope for the implementation and training processes. And the implementation process has feedback built-in throughout so we can ensure we're tracking and on the same page.
Our certification partners almost always come to us with questions and frustrations about reporting. We've got all this data, but what do we do with it? Why is it so hard to generate the reports we need? Engagement Dynamics has some of the most powerful reporting functionality you'll find. And here's some more good news: you don't need to be data, CRM, or reporting experts. We are, and we'll help you get the reports you need quickly and regularly.

Advanced find will quickly create lists of data from all the data available (e.g. certificants who are approaching re-certification deadlines).
Charts and dashboards with clear, digestible insights about the trends you need to monitor.
Power BI adds even more options for generating invaluable business intelligence analytics. It brings data together from many different sources to surface insights you could never find on your own.

Our powerful new snapshot dashboards from our team at Cobalt are also available with Engagement Dynamics. Here's a quick demo of our events, eCommerce, membership, and engagement dashboards.
Cobalt's outstanding support team is truly outstanding and consistently beats out industry averages for responsiveness and customer satisfaction:

47-minute median first response
2.2 hours median resolution time
97% customer satisfaction rating

Cobalt's end-user support is also unique. You'll enjoy unlimited assistance for your trained staff users on any "how do I" type question for as long as you have a SaaS or support agreement in place. All trained users in your organization may contact Cobalt's support department directly with these kinds of requests.

If a staff member wants to know how to create a report that queries for any subset of certification candidates or exam takers, we're there for you. A Cobalt support agent will walk through our typical support process:

a screen share session so we can confidently diagnose the issue
a verbal tutorial with options for how to resolve your inquiry
some supplemental follow-up documentation for your reference

We view these answers as on-going training for current staff and any new employees, and the documentation can be rolled into your client-specific knowledge base.  
Cobalt serves 180 associations, many of which also leverage our certification management system modules. We're proud to partner with certification organizations like these:
---
Responsive Support.
Strategic, Ongoing Training.
We're proud of our software and everything it can do. But we're even more proud of our service and customer support. After all: the best certification management system in the world is only as good as what your team and certificants can do with it.
Cobalt's team stands well above industry standards for responsiveness and satisfaction ratings. We're here to help you continually see new ways to get more out of your investment, starting now.