Cobalt believes in leveraging best-of-breed technologies to provide our customers with the best possible solutions. Below is a list of our key partnerships.
Platform Partners
Microsoft
Cobalt has been a Microsoft Gold partner for the past 14 years, and we pride ourselves in staying on the bleeding edge of technology. We are 100 percent dedicated to providing solutions based on the Microsoft Dynamics 365 platform. We are also a Microsoft Cloud Solution Provider (CSP) and have two solutions listed in the newly launched Microsoft AppSource.
ClickDimensions
ClickDimensions offers a world-class marketing automation platform built directly on the Microsoft Dynamics 365 platform. Cobalt was the #3 ClickDimensions partner worldwide in 2016 and we continue to work closely with them to provide the best possible marketing solutions to our customers.
Industry Partners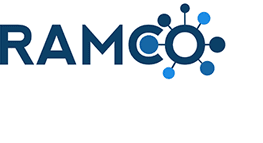 RAMCO
RAMCO is an association management offering aimed at state and local REALTOR® associations as well as multiple listing services built on the Cobalt Membership Dynamics platform. Since it's launch in 2010, more than 180 associations are managed using RAMCO. Cobalt provides ongoing product development, support, and hosting for RAMCO and its customers.
Integration Partners

Higher Logic
Cobalt has worked closely with Higher Logic for several years to integrate their community platform with Dynamics 365. Our flagship example of this is Dynamic Communities where we integrated Cobalt Membership Dynamics Higher Logic to run seven online communities for the Microsoft Dynamics product line as well as Power BI.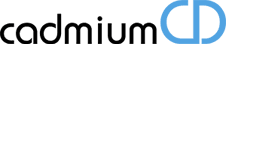 CadmiumCD
Cobalt is currently working with CadmiumCD to build a comprehensive integration to their event management platform after building integrations for several of our joint customers.
BadgeCert
Cobalt has developed an integration with BadgeCert to allow you to create digital badges based on data in Dynamics 365. This could be achieving a certification, attending a meeting, serving on a committee, or reaching a certain level of points using our engagement activities.
Payment Partners
Cobalt's eCommerce platform is designed to work with a wide range of payment providers. Below is a list of the providers that we have built-in integrations for, but don't be discouraged if you don't see your gateway listed below. Our system was designed to allow us to plug in new processors with minimal effort.