Fine-Tuned Solutions, 20 Years in the Making
Your CRM and the software that integrates with it need to be flexible enough to mold to the way your team works. They also need to be powerful and reliable enough to provide trusted stability now and industry-leading improvements in the near future.

For over two decades, Cobalt has been developing and refining tools built specifically to integrate with Microsoft Dynamics 365. Cobalt's membership, certification, events, eCommerce, migration, and other products are all hard at work for a wide range of membership and certification organizations, small and medium-sized businesses, and many other Dynamics 365 partners and users.

Cobalt Process
Highlights
Ask prospective vendors about their processes. Push for details; ask for references; see if they have a system in place to execute. We know precisely how long and hard a team has to work to build customer-centric methods for migration, implementation, ongoing support, and all the other service you should expect from your vendor. Here are highlights from what we've learned and built over the last 20+ years:
01
Client-Engagement from the Start
We blend our staff and your end-users for a targeted, effective project team.
02
A Clear Plan with Project Charters
We establish high-level objectives and specific, achievable, measurable success criteria. Read more or view a Cobalt sample project charter.
03
Detailed Project Plans and Checklists
We break charters down into milestones and checklists to map our team's progress.
04
Monitor, Avoid, and Abate Risks
We put 20+ years of implementation experience to work with strategies that minimize risks.
05
Weekly Updates
Every week, we check in with your team for new needs or updates and provide status reports of our progress with transparent time-tracking.
06
Ongoing Support
We stick with you after your project is live for support or feedback with the Zendesk customer care portal.
Case Studies The real proof about our processes, people, and products is the success
we have delivered for more than 20 years.
Meet Our Team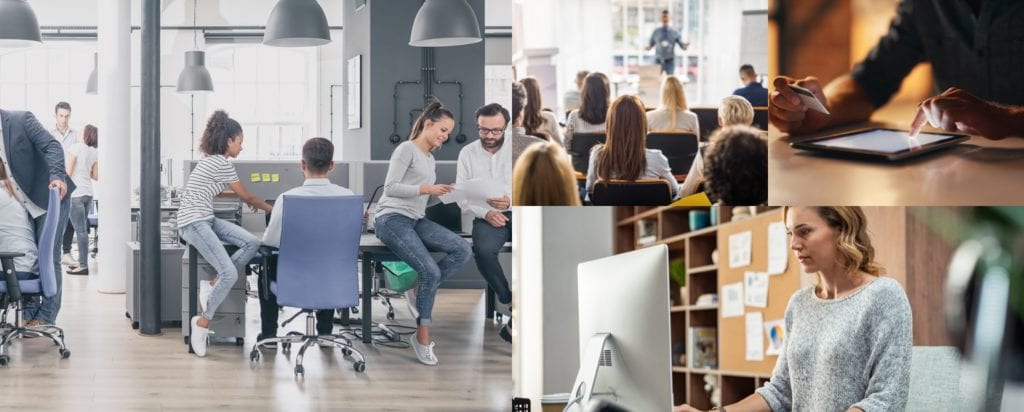 We have recruited and invested in the best industry experts to build our team because at Cobalt, we do the hard stuff — the stuff other vendors can't commit to with confidence.