Take the Lead with ClickDimensions Marketing Automation
Unlock the power of ClickDimensions Marketing Automation, tailored specifically for Microsoft Dynamics users. This comprehensive solution packs the perfect marketing arsenal: email marketing, campaign automation, web intelligence, surveys, web forms, landing pages, social marketing, and much more.
With ClickDimensions, you can supercharge your marketing efforts to attract a flood of leads, seal the deal on more sales, and build stronger customer relationships. Discover the full range of features below!

FEATURE HIGHLIGHTS
---
Campaign Automation
Put your campaigns on auto-pilot
Email Marketing
Easily create compelling email campaigns
Web Forms
Capture and identify new prospects with web forms
Event Management
Integrate with event and webinar solutions
Reporting
Evaluate the success of your sales and marketing efforts
Surveys
Gather insight through surveys
Web Intelligence
Discover interested prospects through web intelligence
Lead Scoring
Quickly and easily determine which leads to pursue
Landing Pages
Create landing pages without knowing HTML
Connect with your customers and leads on social media
Marketing Calendar
Visualize and track marketing activities
---
Leverage Cobalt and ClickDimensions' Expertise for Sales and Marketing Success
Over 185 organizations across the United States depend on Cobalt's Microsoft expertise and industry-leading customer satisfaction support. Whether you need full support, or just a helping hand to get your started, we have a package best fit to you!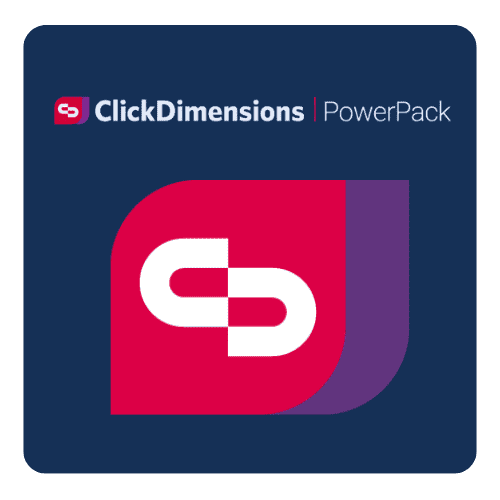 Looking for more?
Transform your sales and marketing approach with ClickDimensions PowerPack.
PowerPack combines Customer Relationship Management (CRM), Marketing Automation (MAS), and Sales Engagement into a single comprehensive solution designed specifically for Microsoft-centric SMBs.