Request a Free Evaluation
Let's save time soon to talk about your D365 migration project options.
Simply fill out the form to connect with our CRM migration team that has completed 200+ secure, streamlined projects with zero downtime. You'll quickly find clarity about the pros and cons of different options for your migration project and leave with a clear, zero-hassle quote from our team.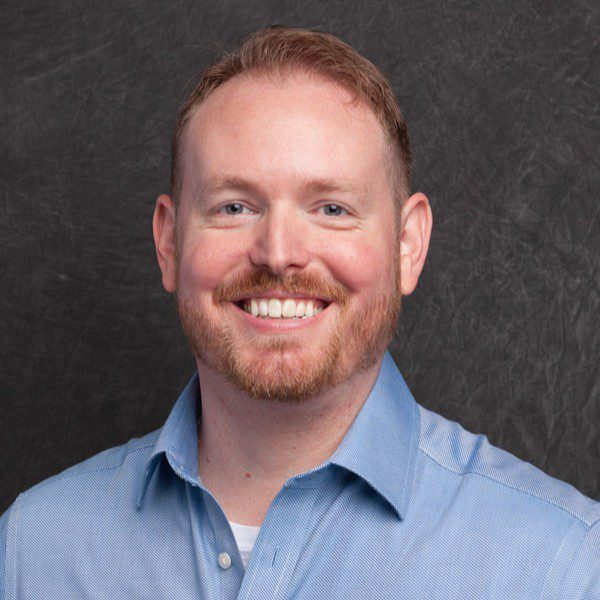 Jason Preston
Director of Sales
Three Promises from Our Team
1. A Free Evaluation
If you partner with Cobalt for your Dynamics 365 migration our process starts with a free but thorough evaluation of your current CRM system and data. We want to make sure we understand as much as possible before starting the migration so we can ensure that it is a success. We can also loop in Microsoft as necessary to assist.
2. An Iterative Process
We understand that it is difficult to know everything upfront, so we include several opportunities for your team's feedback along the way. We've got you covered with everything from data mapping upfront, to data review during the migration, to included support after the migration.
3. A Fixed Cost
All of our migration projects are fixed cost so you know exactly what you are getting into from the start. This is one of the reasons we spend so much time with you upfront. Surprises are not good for either of us, but if something does come up, we'll make sure you don't feel the pain.
"We've worked with Cobalt to migrate several customers to D365 Online and we are very happy with the results."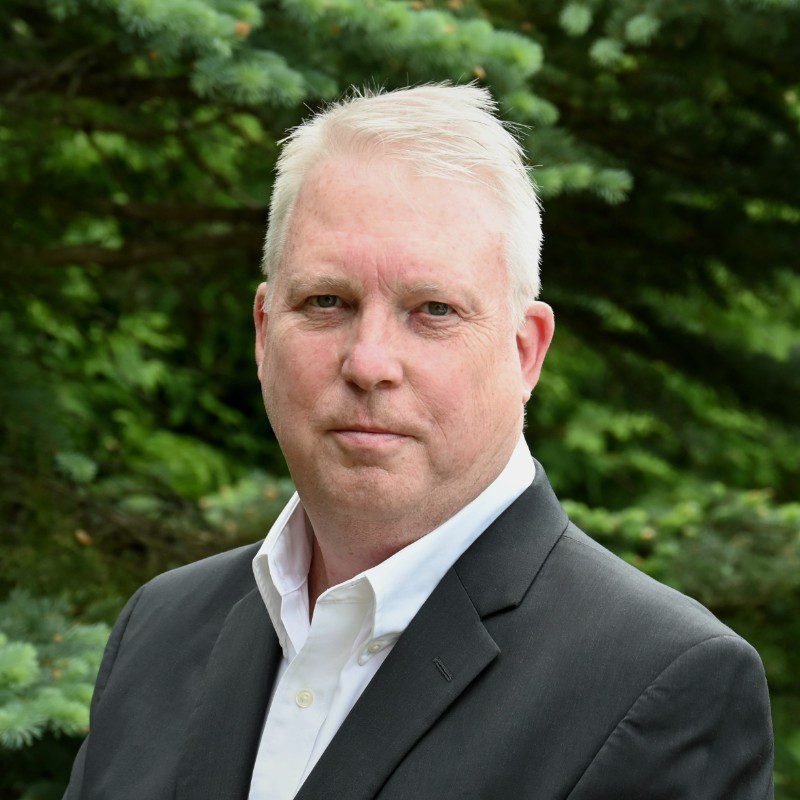 Steve Sadgrove
Tell Us About Your CRM Migration Project
If you are a Microsoft partner (or your team already has one), the Cobalt team is happy to provide surgical assistance with your migration project.
If you don't have a partner (or you're looking for a new one), we can manage the entire migration and provide the Dynamics 365 Online training and support you'll need to get the most out of your CRM investment.
Cobalt also offers ongoing support and consulting services once you are settled into your new home in the Microsoft cloud. Our team can decode the complexities of the online storage cost and user license structure so you're never paying too much, provide extended training to help you get more from Dynamics 365 and the Power Platform, and more.
Let's start with a quick conversation about where your team is today.