Take an AMS Tour
Sample the best of our association management software solutions in 30 minutes
Let's save a little time soon to show you the AMS solutions we've spent 100,000+ development hours refining since 2004. You'll quickly see why over 180 associations trust us to serve more than one million members. Just share a few essentials now and I'll send you options for a demo meeting.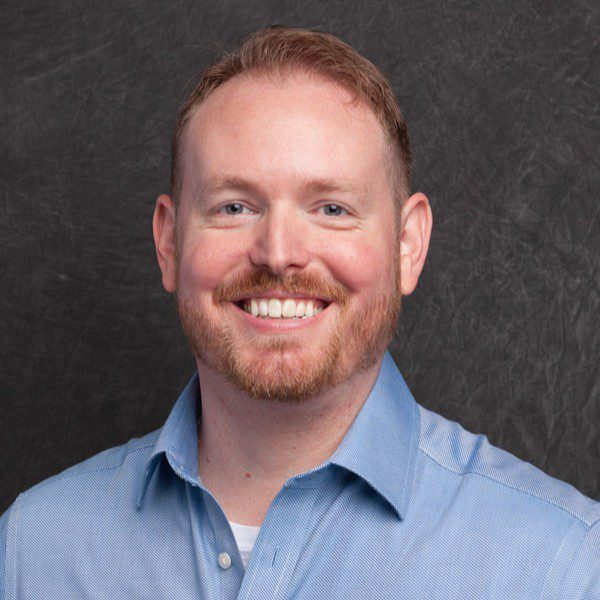 Jason Preston
Director of Sales
" … data-driven decisions with confidence …"
Our old AMS was antiquated and no longer fit our company needs. On top of that, the lack of support we were receiving made it nearly impossible to do our jobs efficiently.

After an extensive search for a new AMS partner, Cobalt was a top contender from day one. In less than four months, Cobalt implemented an AMS that really fit our data structure and business needs.

Their AMS is easy to use, flexible, and puts all our membership data in a single, secure source. Now our team is able to make data-driven decisions with confidence, especially knowing the Cobalt team is there to support us if needed.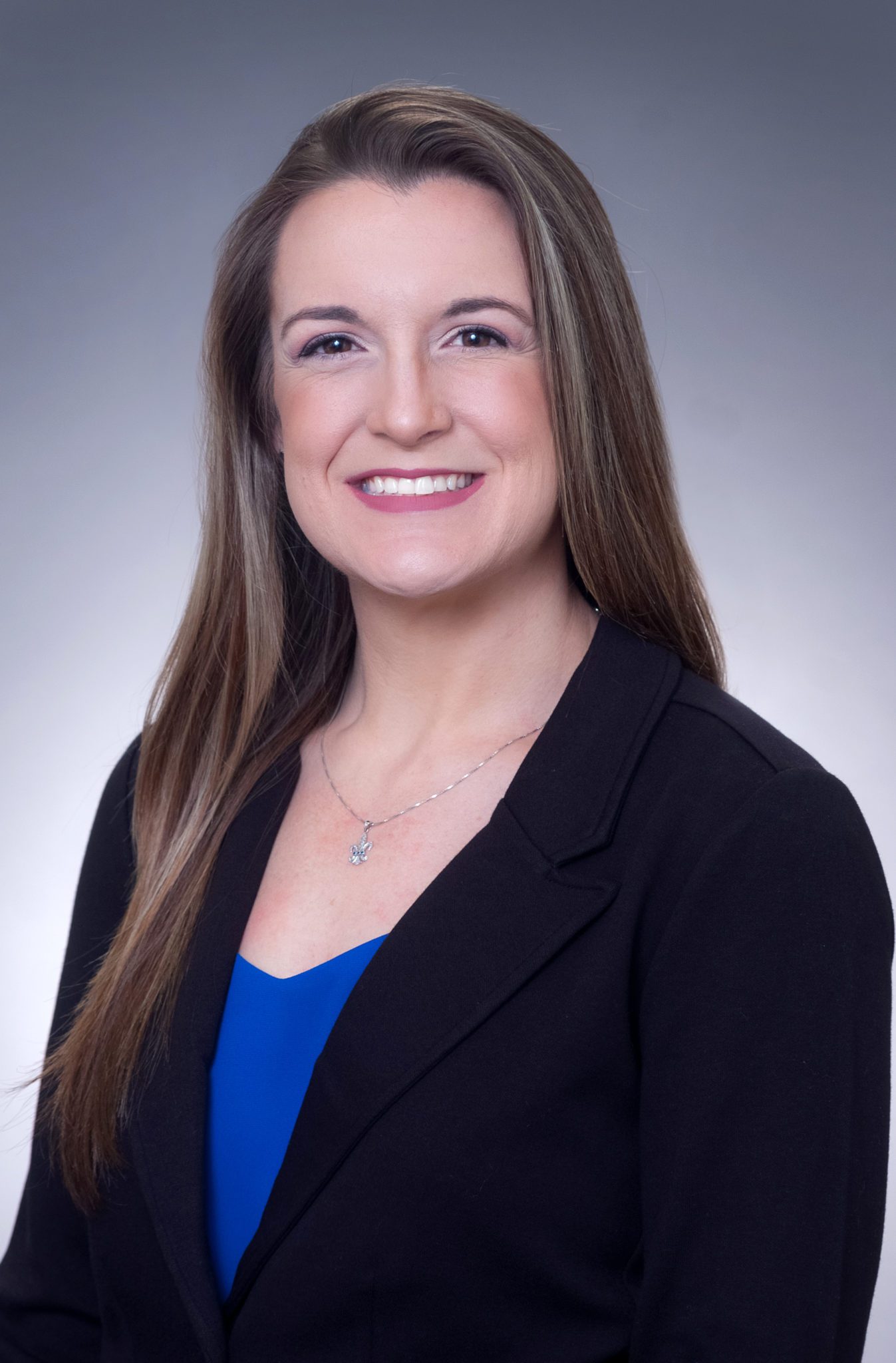 Angela Melle
VICE PRESIDENT OF MEMBER ENGAGEMENT
Louisiana Credit Union League