Sharing Power BI reports easily to internal and external users just amplifies the value of all the business intelligence and data visualizations that you can make with Power BI. There are so many applications you might want to connect and share a Power BI report though, but today I will focus on three of the biggest. In this post I've included some mini tutorial videos to walk through exactly how sharing Power BI reports works in Dynamics 365 Sales, Microsoft Teams, and embedding in public websites.
Please get in touch with our team if you want to learn more about Power BI or the Power Platform, our streamlined implementation and package pricing for Dynamics 365 Sales, Dynamics 365 Marketing, or how Cobalt can help save your team significant operating costs through Microsoft license optimization.
Power BI Basics and Overview
Before I jump into the details of sharing Power BI reports, let's just quickly review what Power BI and how it works. This is still confusing to many folks who are new to the Power Platform or Microsoft Dynamics 365.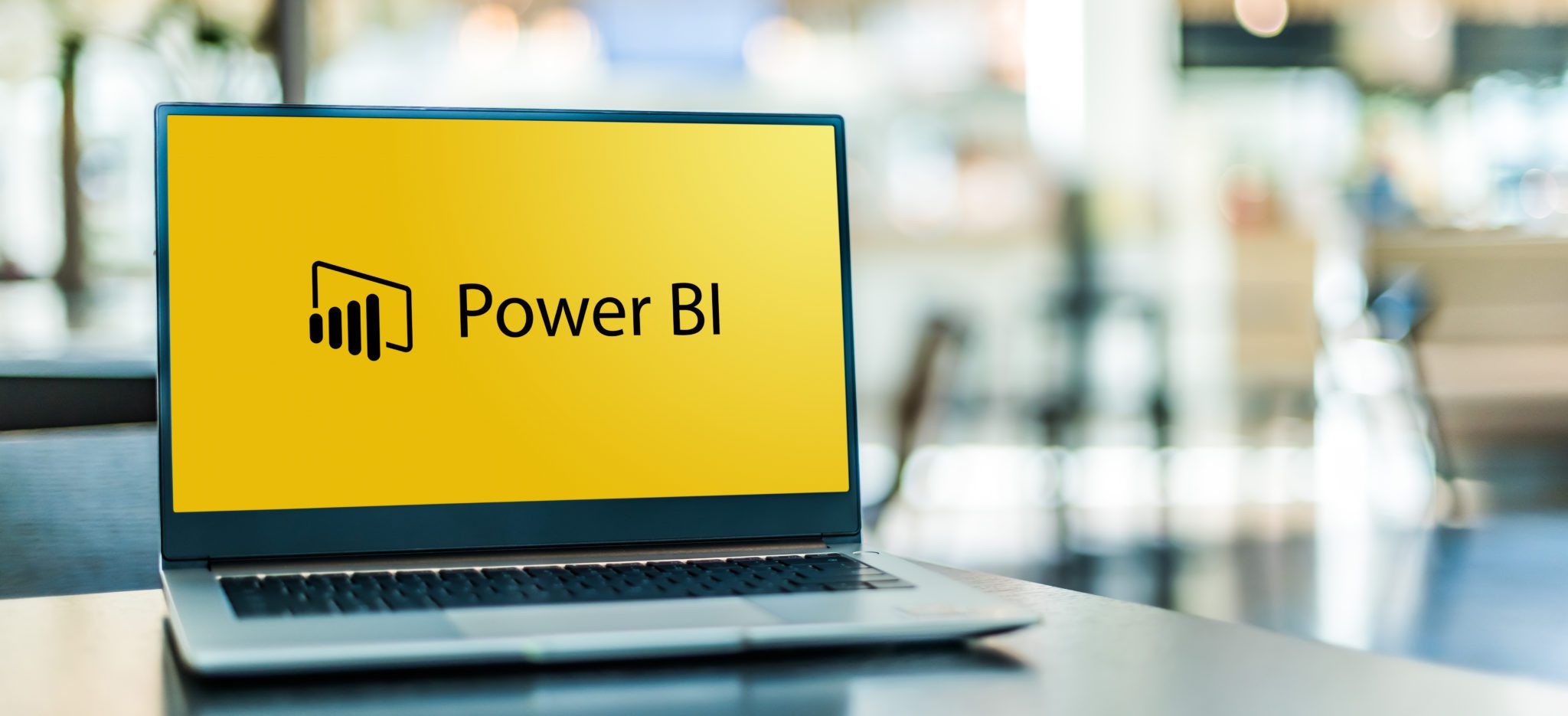 What is Power BI?
Power BI is a software application designed to analyze complex, integrated data sets and easily provide actionable insights or business intelligence for decision makers within organizations. Power BI is a core part of Microsoft's Power Platform, which is a technology stack of no code/low code applications that work together seamlessly to provide complete business solutions. Business users can connect both Microsoft and third-party software to Power BI to easily model and visualize business data. Read more about Power BI here.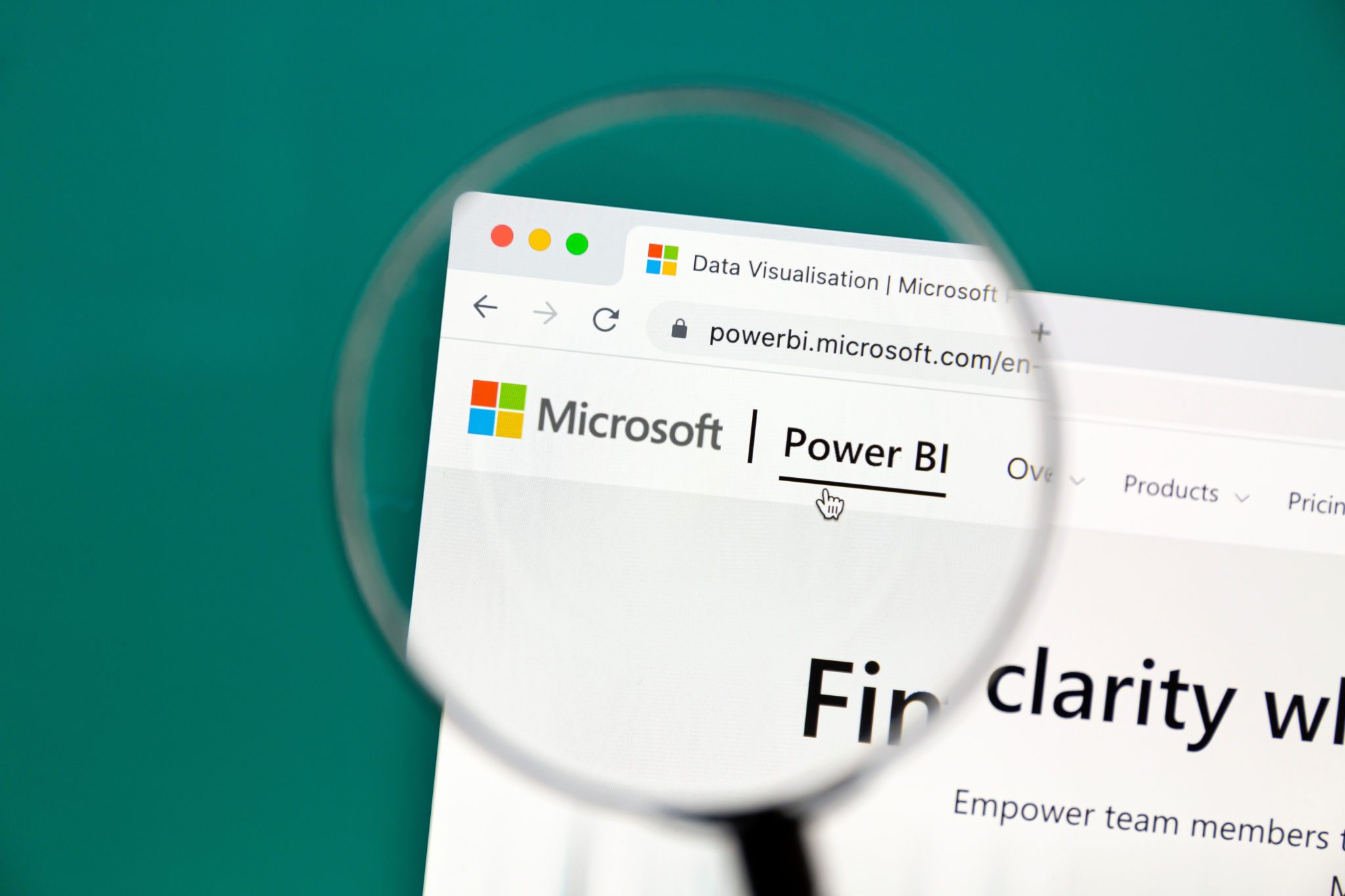 How does Power BI work?
Business users can create reports in Power BI Desktop, and then use the Power BI Service to create alerts, schedule refreshes, and allocate permissions for those reports and dashboards. There are three Power BI license options available: Power BI Free, Power BI Pro, and Power BI Premium. Read about the differences in functionality and zero-in on exactly which license your team members need in our Power BI Free vs Pro vs Premium (Feature & Pricing Examples) blog post.
Why is sharing Power BI reports helpful?
Licensed users can view shared Power BI reports in the Power BI Service, but many users would prefer to view and interact with these reports in applications they work in every day. After all — a perfect report doesn't mean anything if nobody can find it. Let's look in detail at three scenarios where sharing Power BI reports with different audiences within your organization could be more efficient.
Sharing Power BI Reports in Power BI Service
Before we share a report or dashboard to any application, you will first need to allocate permissions in the Power BI service. Watch my video below to see how that's done.
Sharing Power BI Reports to Different Applications
The question of where to share the report depends on the content and the audience. Sharing Power BI reports and dashboards to dozens of different applications is absolutely possible, but me show you three of our team's favorites below.
Sharing Power BI Reports in Dynamics 365 Sales
Best for: operational team members
Business users can easily embed Power BI dashboards into Dataverse environments—no integration needed. If you are curious about the specifics of the use case described in the video, let me encourage you to check out two of our related blog posts:
Here's my demonstration walkthrough video on exactly how sharing Power BI reports in Dynamics 365 Sales works.
Sharing a Power BI Report in Microsoft Teams
Best for: management
Sharing a Power BI report in a Microsoft Team can give management a 360-degree view of the entire organization. Embedding a report directly in the tools they use every day will help your decision makers painlessly keep up with KPI tracking, be ready to make swift pivots based on real-time business intelligence, and more. Watch the video below to see how this works.
Sharing Power BI Reports to a Public Website
Best for: external users and non-sensitive data
Embedding a Power BI report in a webpage can take your website to a whole new level. All of those helpful, intuitive data visualizations that Power BI can easily generate for any user look amazing to your customers and external users. Here's a video that walks through exactly how sharing Power BI reports with low-sensitivity data works.
Take a Deeper Look at Power BI
We've outlined three of the most common sharing scenarios above. These examples are just a few of the ways Power BI can help your team be more efficient. If you aren't convinced about the value of Power BI for your organization yet, look at our Events Industry Council Case Study to see how Cobalt helped EIC find additional marketing opportunities during COVID-19.
Let's take a deeper dive on sharing Power BI reports and how Cobalt's services can support your sales goals, business processes, and overall efficiency. Just take a minute to let us know you'd like to connect for a quick call.
---