Tired of supporting your portal, your website and your CRM? If you're looking for a customer portal solution that interacts with Dynamics CRM, but don't want to part ways with your current Content Management System or website / community site in general. Or you're not sold on the idea of having a customer portal that lives outside of your website or even worse paying someone to develop a custom portal inside your website then this post is for you.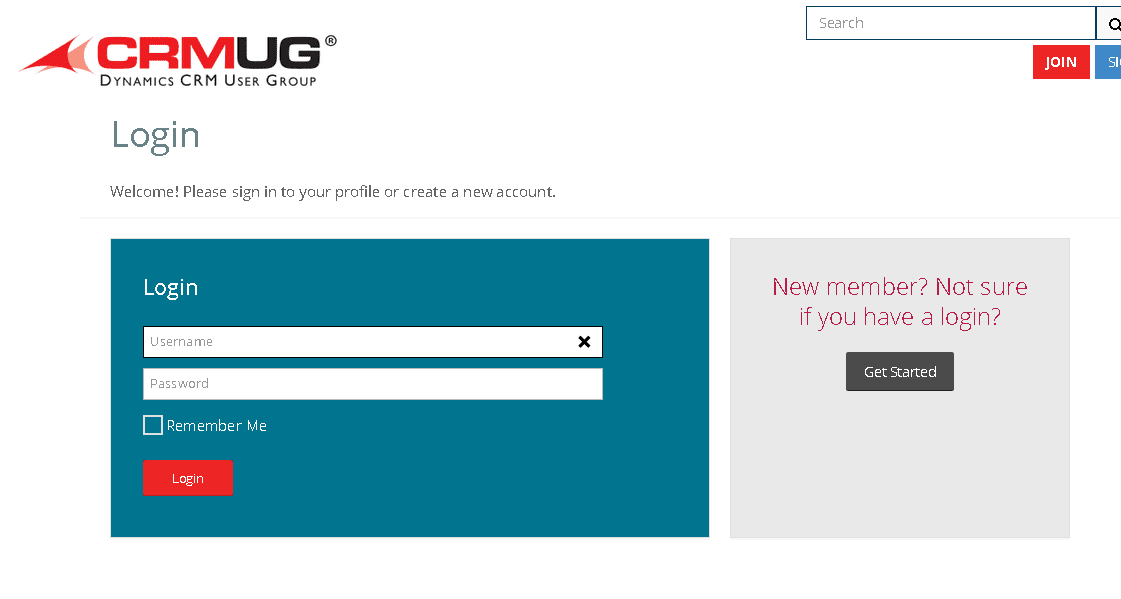 Cobalt has long recognized the issues facing customers that want to provide their customers with a place to manage their information, get assistance, conduct eCommerce activities and engage with their peers in a single site. One of the major concerns for our customers is why, when they already have a perfectly good website and community site, do they need to either scrap it to move to a portal solution or send their customers to another site to conduct these activities.
The Cobalt portal widgets aim to answer that concern with a cross-platform solution that works regardless of the CMS or even the OS that is hosting your site. The technology has been around for a while and has been in use by other companies such as Twitter who provide embeddable widgets for content authors via HTML and Javascript but they have been, for the most part, not a fully integrated application experience.
Cobalt's widgets provide exactly that. The ability to get the full portal experience without ever leaving the primary website. A full featured portal experience within your website with no awkward external redirects and no need to explain to your users why they are being taken elsewhere to complete their transactions .
If you're not convinced, take it for a spin or contact us and let us know.