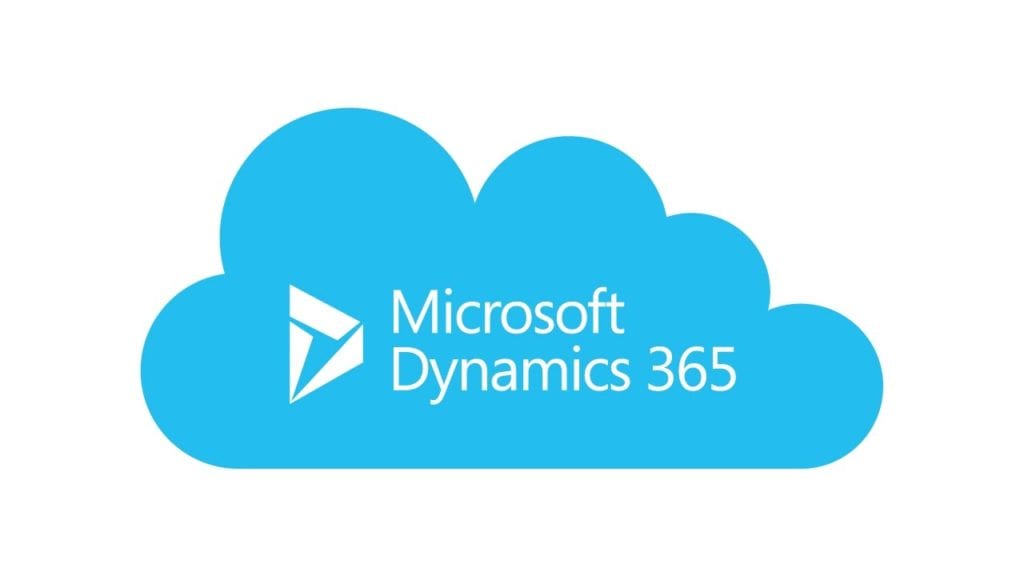 For years now, many small-to-medium-sized businesses (SMBs) have had to make a difficult decision, and that is whether to invest in enterprise resource planning (ERP) or customer relationship management (CRM) software. While larger companies can afford the expensive licensing fees and custom integration for both, smaller businesses have been forced to pick one over the other.
Typically, those businesses have settled on ERP software. Because ERPs often include basic accounting functionality and can help companies manage their inventory and production, they fulfill many of the most basic needs of a small business. But without a robust CRM, those small-to-midsize companies have missed out on the latest innovations in customer service and marketing. While some ERPs include some very basic CRM functionality, smaller businesses have had to forgo the benefits afforded by a best-of-breed CRM.
Until now, that is. In November, Microsoft announced the launch of Dynamics 365, a cloud software solution that merges its Dynamics CRM and Dynamics AX products. While the product is brand new and currently only offered at the enterprise level, Microsoft has promised to expand it to all customer tiers starting in the Spring.  
This new product will be perfect for SMBs that have long-wanted both an ERP and CRM option. Here's why:
An affordable price point
While we are still awaiting the final pricing for the upcoming Spring small business release, SMBs can get in now for $65 per user per month for the Enterprise Plan 1 license that includes all of the same features/modules that were available in the previous CRM Online Professional license (note – this pricing is only available through Microsoft Cloud Service Providers like Cobalt). In addition to this full license, you can also take advantage of the new Team Member license that gives your light users read/write access to the core entities and read access to everything else for $10/user/month ($5 under the current SMB promotion). While this license only gives limited functionality, the vast majority of CRM users don't need the comprehensive functionality in order to perform their jobs, so this allows businesses to only spend money on licenses that they actually use. Based on some estimates, the price for a comparable offering from Salesforce would amount to $585 per user per month, though Salesforce has disputed this comparison.
Easier Integration
The price of the software itself isn't the only cost a business must consider. Typically, large companies, when using both ERP and CRM software, have had to devote significant programming resources to marrying the two with custom integration. This not only requires substantial upfront costs, but continued maintenance.
That's not to say that Dynamics 365 will require no integration or customization, but the technical lift is much smaller and will take less time to complete. Given that coding resources can often be the largest line item in a company's IT budget, the reduction in the time required to configure the software makes this kind of software much more attainable for smaller businesses.
Siloed Functionality
Most staff members who need to access ERP software don't also need to access the CRM, and vice versa. Dynamics 365 will include the Common Data Service (originally the Common Data Model) which will allow data to be shared seamlessly between CRM and ERP modules.
So, for example, a salesperson can log in, create a quote, and then, when the customer decides that they want to buy something, the salesperson can convert that quote into an order in the interface. That order would then be made available for the operations and finance people to have access to. The finance department can generate the invoice and send that out to the customer, and the operations team, again working within the ERP modules, can now go ahead and fulfill that order. That information then flows up to the sales and customer service people so they know the order has been fulfilled.
***
Of course, some of this functionality is yet to come, and I should disclose that we haven't had the opportunity yet to test out all of these new features (mostly because they're not getting rolled out until the Spring). But given the large strides Microsoft has made in its cloud integration recently, I'm confident that the company is taking its SMB offerings seriously. It's only a matter of time before SMBs have access to the full suite of software solutions that were previously only available to Fortune 500 companies.
Are you ready to take your association to the next level with cutting-edge association management software? Go here to learn more.