Download Your 2023 CRM Buying Guide
If you've ever been through the headache of switching to a new CRM, you know how difficult the selection process can be.
Our 2023 CRM Buying Guide is built to help you make your next move with confidence. It has license, feature, and pricing comparisons for some of the leading CRM options. You'll also get a great overview of why so many SMBs and larger organizations choose Dynamics 365 and Cobalt.
Download this free resource today. It's helpful for teams in every stage of the CRM research and selection process.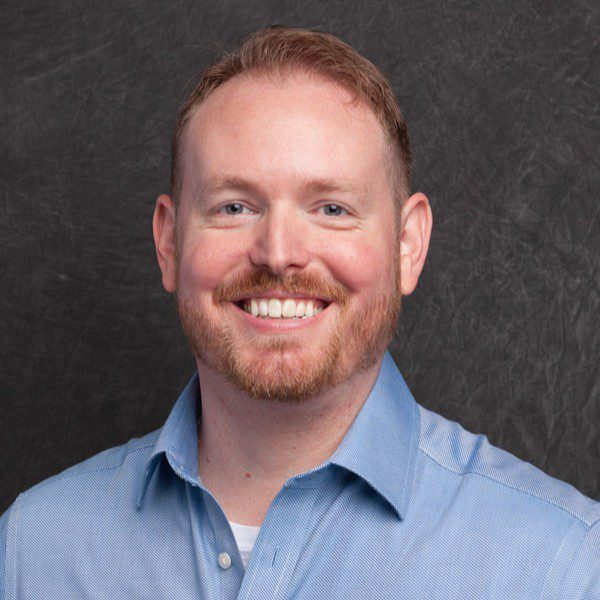 Jason Preston
Director of Sales