Connect With a Dynamics 365 Sales Expert
Imagine what tangible ROI from your CRM can look like:

• Fewer manual tasks
• Improved customer service rates
• Powerful business insights
• Increased lead generation and revenue
We use the very same tools we sell day in and day out. Take a second to fill out the form and we'll be in touch to schedule a quick 10 minute introduction call with you.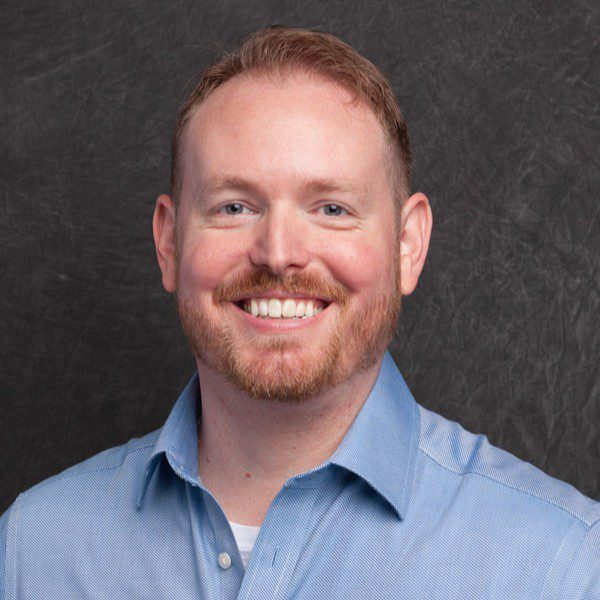 Jason Preston
Director of Sales
How a CRM Generates Significant ROI
A robust customer relationship management (CRM) system generates value in two broad areas:
Greater efficiencies with invoicing, ordering, customer service, reporting, and all the core components of account management, service, and operations
Increasing the volume — and effectiveness — of your sales and marketing efforts
Our team increased the number of qualified leads by 278% and revenue by 106% over a two-year span using the tools we sell: Microsoft Dynamics 365 Sales, D365 Marketing, and The Power Platform.
We'd love to tell you more about CRM ROI potential for your organization and answer your CRM questions. Just fill out the contact form above to connect with us for a brief introduction call.