Cobalt hosted its first event of 2015 on Friday, March 27th at The Loft at 600F in DC and it was a huge success. With more than 80 current and former staff, prospective customers and employees as well as valued customers, partners, friends and family, the Cobalt Springtime Gathering was a fantastic kick-off to Spring.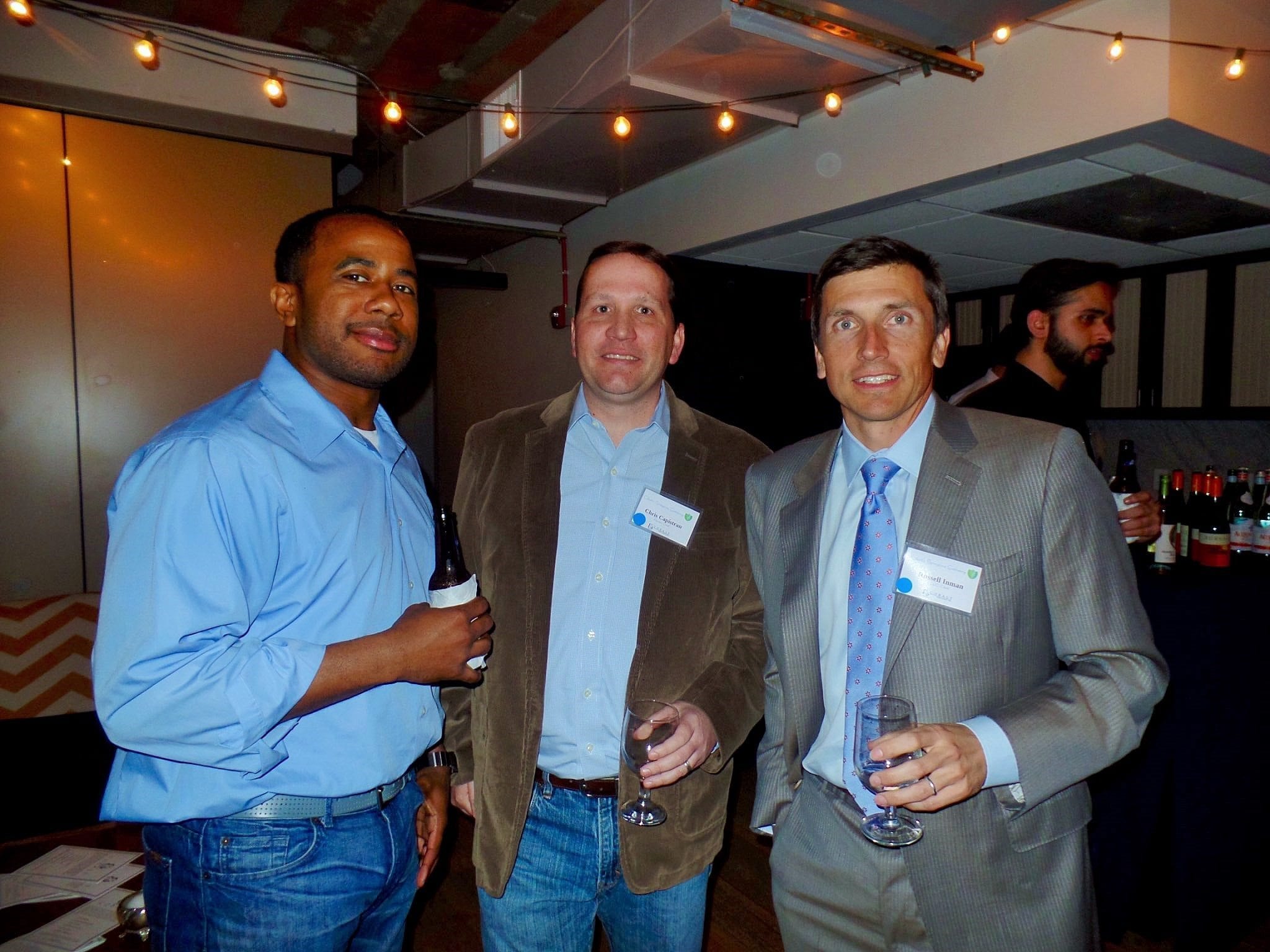 The night featured testimonials from Cobalt staff. Chris Capistran, Cobalt's president, kicked off the night and was followed by Jon Gillam, Mary Davis, Dave Rothschild, and Brian McAfee. Everyone had fun telling their Cobalt story and talking about what they love about work at Cobalt.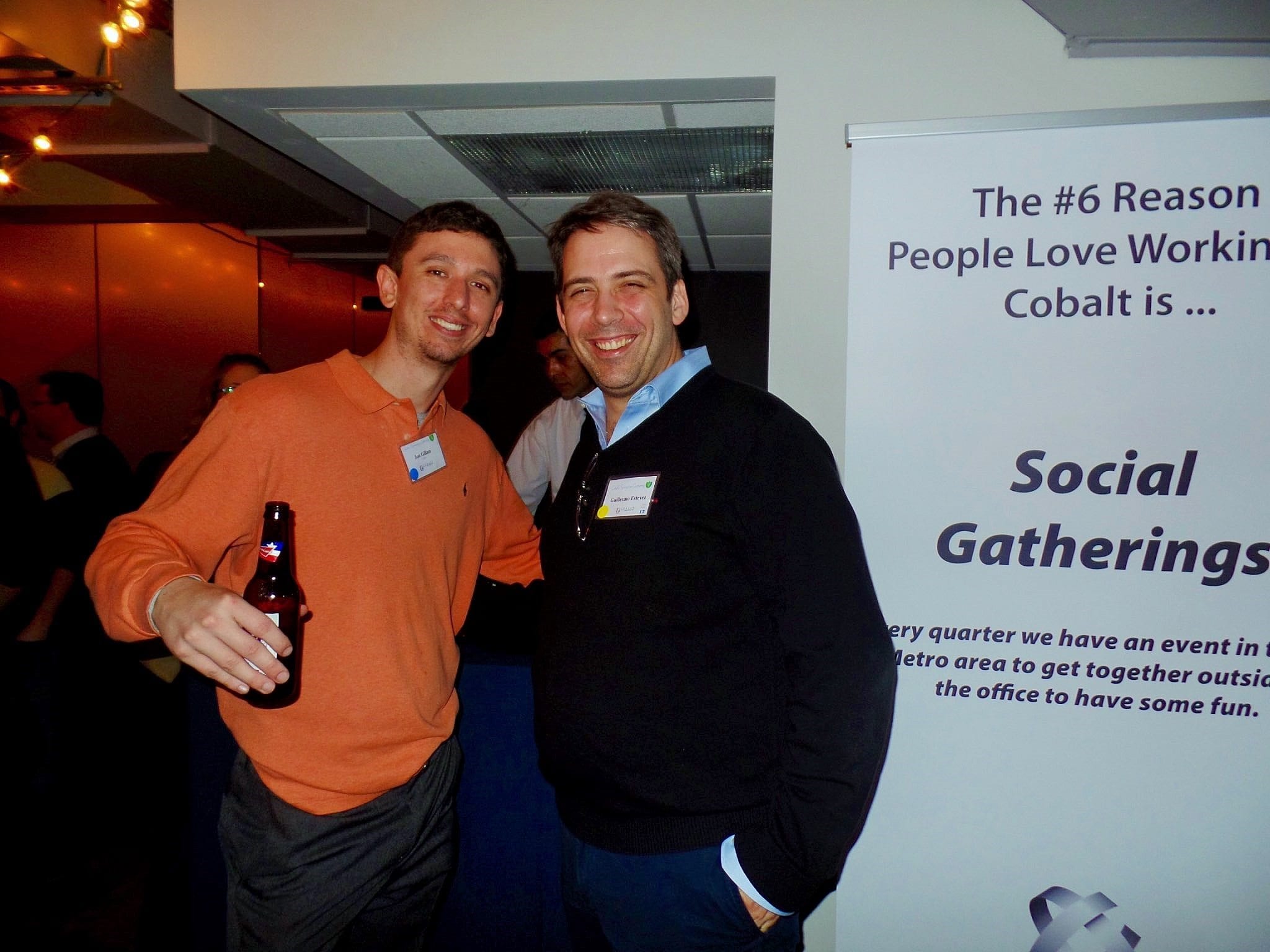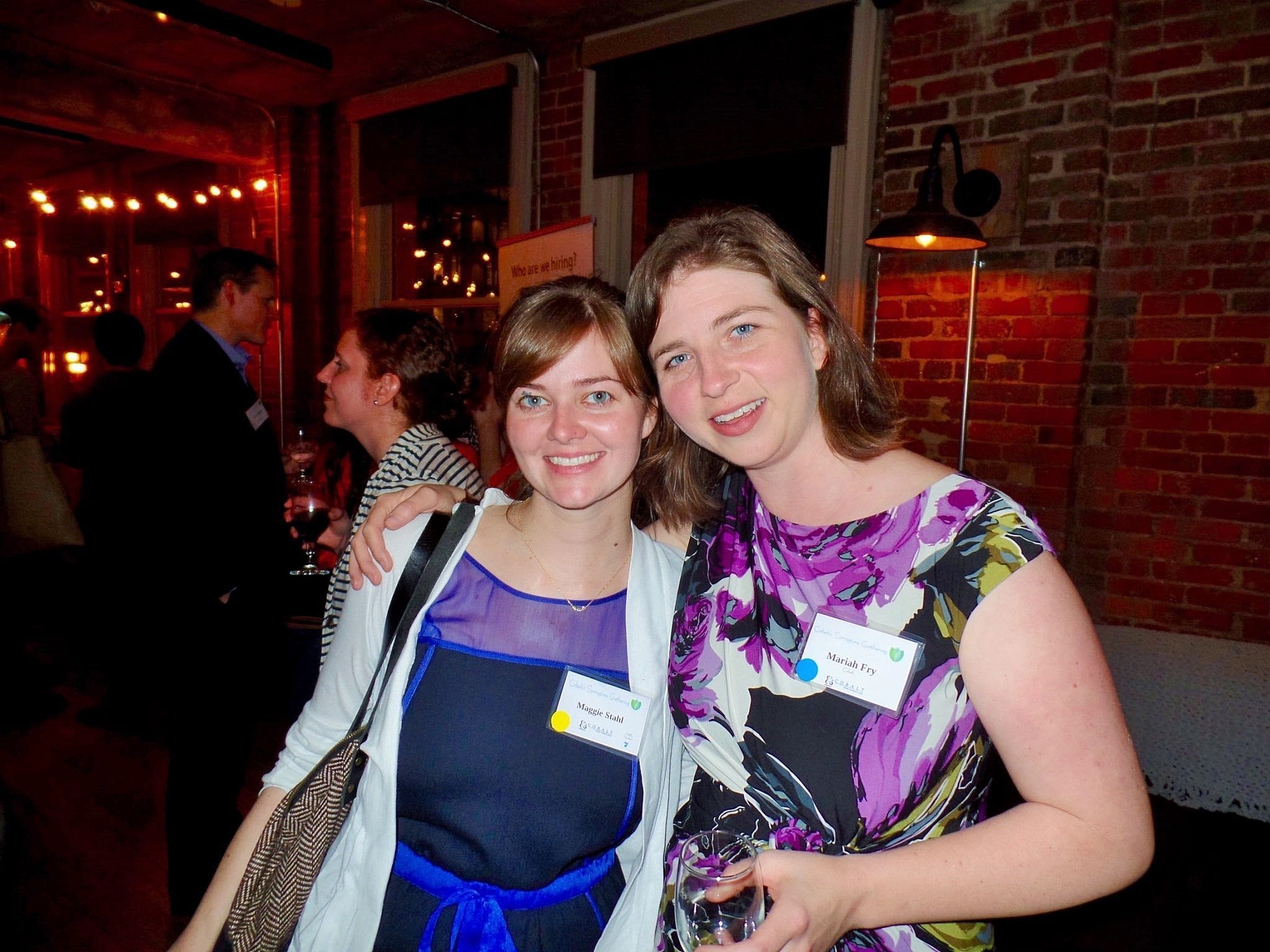 We also included gift card raffles throughout the night and goodie bags including a Cobalt branded Tile for our more forgetful guests.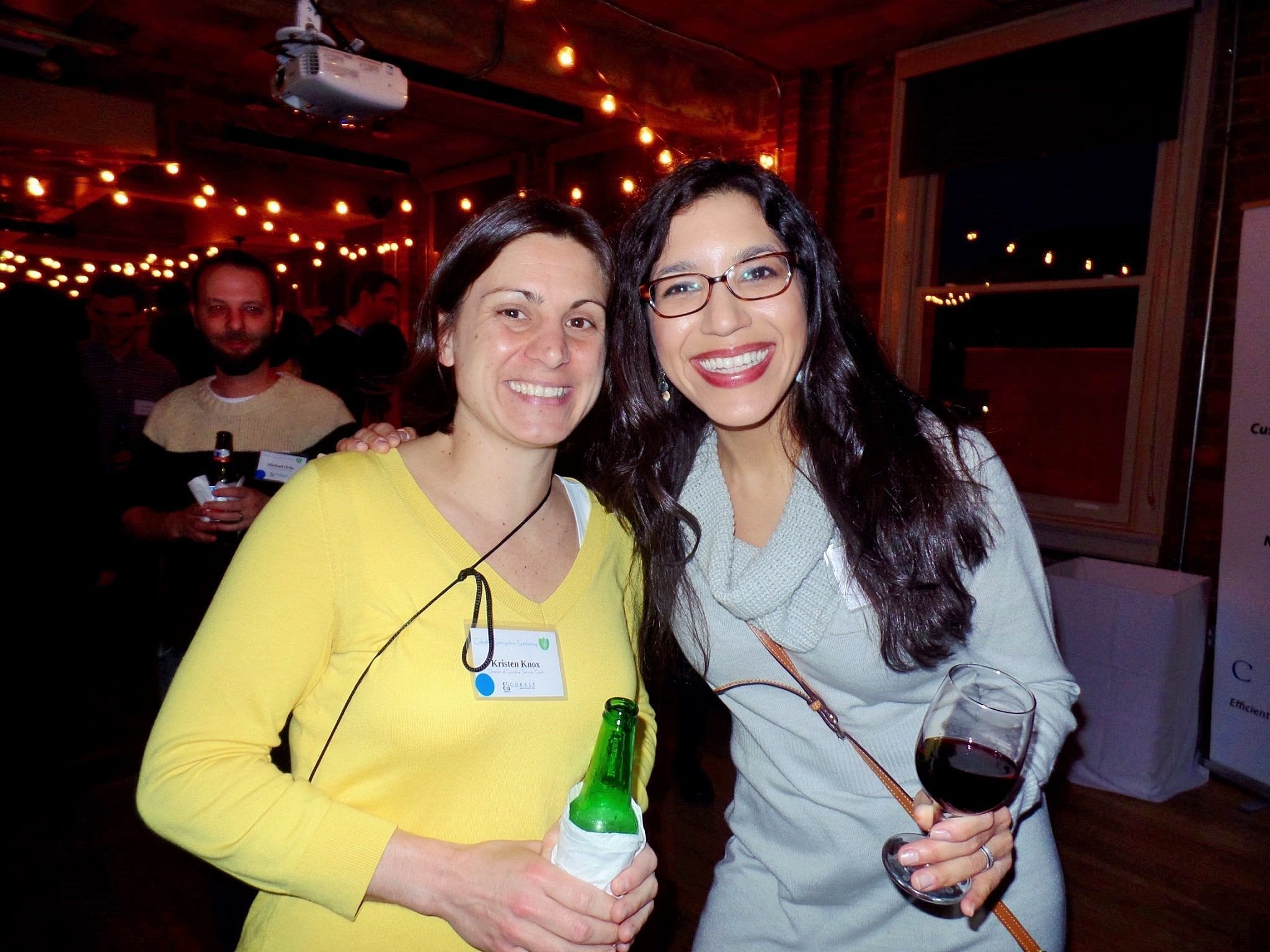 Russ Inman, Cobalt's CEO, capped off the night with an overview of what we do, who we are and how we're looking to grow the Cobalt team and brand. If you are interested in our current openings, check out our careers page.
The event was coordinated by Jason Watkins from Conference Direct and catered by Georgetown Catering. DJ Max Powers played music all night.